About Australian Internships
Australian Internships (AI) is proud to be recognised as the global leader of internship providers. With over 20 years experience, AI has established a long term quality reputation and is proud to be the preferred internship provider for most leading Australian universities. AI offers internships in almost all academic disciplines with more than 7,000 Australian Host Organisation and Government Departments for candidates from over 90 countries around the world.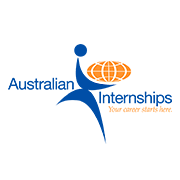 Benefits of an internship program
Gain practical experience in the Australian workplace
Receive training within your area of study
Expand your network of professional contacts
Develop an understanding of the international workplace
Cultivate industry specific terminology
Improve workplace communication skills
Gain a competitive edge in the job market
Create memories that will last a lifetime
Develop soft skills that are vital for career success
Professional Internship Program (PIP)
Customised internships for student visa holders are available in these academic disciplines:
Business
Human Resources
Marketing
Advertising
Event, and many more.
Duration: 6 to 26 weeks
Working hours: up to 30-40 hours per fortnight (2 weeks)
Location: Sydney
Lead time: 3 to 4 months
What does it include?
Internship program
We offer a comprehensive program, not just a placement!
Tailored internship in an Australian company
Documentation
Resume templates and guidance
Letter of Objectives templates and guidance
Support & monitoring
Allocation of an Internship Program Supervisor (IPS) to close monitor your progress and satisfaction
Interview preparation and coaching
Immediate intervention should you have any difficulties
Access to regular career blogs
Emergency support
Insurance – personal liability in the workplace
24 hours emergency support
Orientation & cultural support
Full orientation sessions, including an introduction to the Australian workplace
Social events
Intern nights with interns from over 90 countries
Eligibility
18 years old and older
Enrolled in a MEGA course
Internship field is directly related to educational background
Upper-Intermediate to Advanced English skills (IELTS 6.0 or equivalent)
Additional requirements may apply depending on the program or visa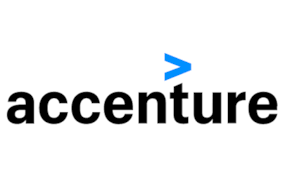 Testimonial
"I decided to apply for an internship program because I want to develop my professional career in Australia and I… Read more "Camila Florez"